#MediaAdaptability
5:30 pm - 8:00 pm
91springboard, Nehru Place
Why attend?
"Data journalism" is widely recognised as one of the key skills for the reporter of the 21st century. Data is everywhere and more abundant than ever before, from election results and census reports to Facebook updates and image uploads. In other words, we're inundated with data and need to learn how to use various tools so we can fully leverage statistics and facts as sources for stories. As numerical data becomes a more important part of the newsroom, we need a thorough understanding of where to get it and what it means.
This Friday at PROTO (Jun 21), we explore the various ways in which journalists can use data more effectively in their everyday reporting by learning simple skills.
Our Speakers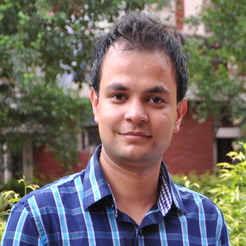 Piyush Aggarwal
Mapping the Indian elections: An overview of using data to tell election stories
Piyush Aggarwal is the Data Lead at The Indian Express. His work is primarily data-driven journalism, and using code to tell stories.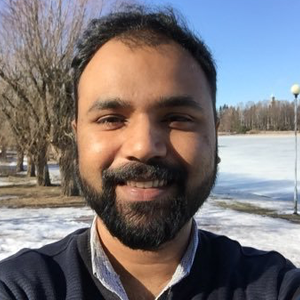 Shadab Nazmi
Exploring data sets in India: What are the sources of data and how easy/difficult is it to mine them?
Shadab Nazmi is the Visual Data Journalist at BBC, South Asia bureau. He has done multilingual election dashboards and various data driven investigations. He produces everything in English, six Indian languages and four South Asian languages.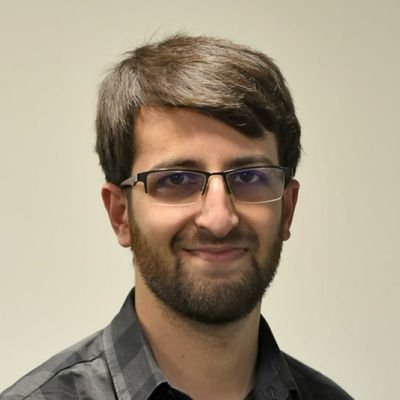 Vijdan Kawoosa
Coding for data journalism: Using R, Excel for cleaning, analysing and scraping
Vijdan Mohammad Kawoosa is a data journalist at Hindustan Times. He tells stories with data, code and graphics.
Samarth Bansal
The evolution of data journalism in Indian newsrooms
Samarth Bansal is a freelance reporter based in New Delhi, where he writes about technology, politics and policy. His work has appeared in The Wall Street Journal, the Hindustan Times, The Hindu and India Today.
Our Partners