PROTO is a civic media studio.
We are multimedia journalists, data/information technologists, community/project/product managers and market/design/social researchers, developing the communities, technologies and capacities that public service media will need to achieve a sustainable, scalable and replicable future. To this end, we help build:
Events to serve as connective tissue between the ecosystem's talent, institutions, resources, opportunities;
Software to serve as innovation sandbox for experiments in storytelling, product, work, business models;
Consulting to serve as strategy engine for identity, influence, impact around underserved themes/audiences.
We also implement International Center for Journalists (ICFJ) Knight Fellowships and other programs in India.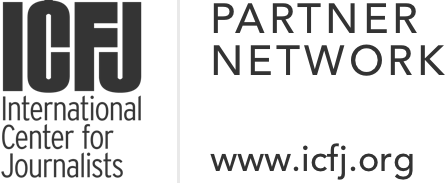 Get in touch
Think we can help you with something? say hey@pro.to or ping us on any major social network at /heyproto.